Only American PG Diploma in India with IACET Accreditation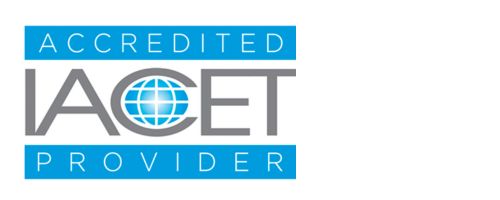 100+
Faculty with
Experience
4.5L
per Annum
Avg. Package
Banking and Finance
Banking industry across the world is growing and hence in constant demand for fresh professionals with good awareness about the industry. With 400 hours ( 6 Months ) of focused effort covering all segments of the banking industry, this course covers not only the principles of banking but also provides great insight into the most modern aspects of Banking IT, Core Banking Solutions, and Cyber Security. This course is aligned to JAIIB syllabus and adequate support will be provided to learners who intend to appear for JAIIB examination. Ibis provides strong assistance for the progress of each and every learner so that they can land in a career path that best fits them.
PG Diploma
12 Months / 400 Hours
Diploma
6 Months / 240 Hours
Related Blogs
There's no content to show here yet.